NRL Fantasy 2023 Part 52 - Tigers 66 defeated Cowboys 18

Chewie

Fanatic




Posts

: 15481


Reputation

: 10185


Join date

: 2016-02-02


Location

: Millennium Falcon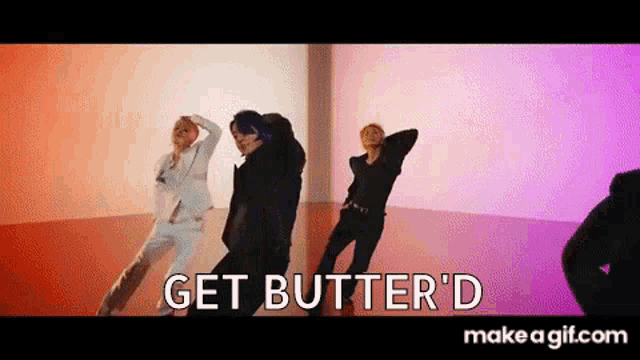 Last edited by Chewie on Tue May 23, 2023 12:04 pm; edited 1 time in total

Chewie

Fanatic




Posts

: 15481


Reputation

: 10185


Join date

: 2016-02-02


Location

: Millennium Falcon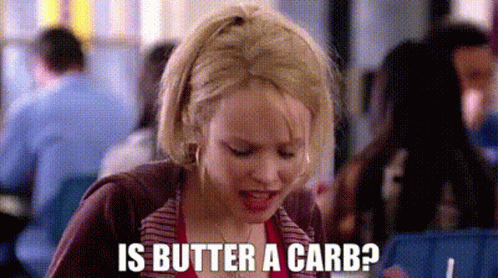 Chewie

Fanatic




Posts

: 15481


Reputation

: 10185


Join date

: 2016-02-02


Location

: Millennium Falcon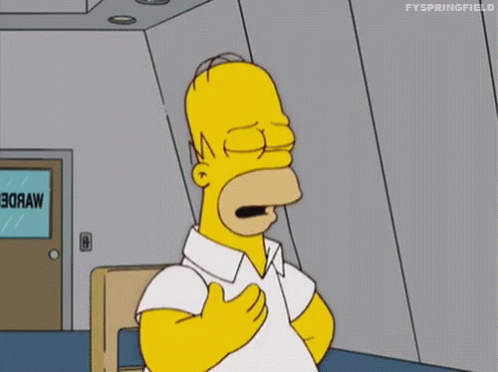 mattnz

Fanatic




Posts

: 17011


Reputation

: 5903


Join date

: 2018-03-11

GreenSchist wrote:

Hmm I didn't need this but I like it all the same. Potentially need to make room for him in my squad
Prefer him to Oloapu.

Chewie

Fanatic




Posts

: 15481


Reputation

: 10185


Join date

: 2016-02-02


Location

: Millennium Falcon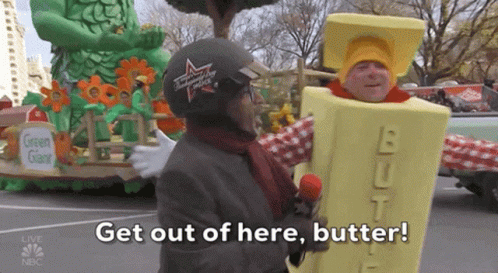 easytiger

Moderator



NRL FF Survivor Champion : 2022


Posts

: 3979


Reputation

: 4708


Join date

: 2020-01-27


Location

: Te Waipounamu

BCT05 wrote:Somewhat interesting video that Graham Annesley went through with the full bunker audio (including all the chat that doesn't go to air) regarding the Broncos no try for Walsh obstruction.

https://www.nrl.com/news/2023/05/23/a-sneak-peek-at-the-in-match-bunker-comms/?

Seems the real mistake was the bunker official making the on-air comment clearing Walsh far too quickly when they were still really looking at it as a team.
Funny how they could find the audio so quickly, yet never managed to find the audio following "the short whistle" in the Tigers Cowboys game last year.
They are expert plasterers

RandomSil

Moderator




Posts

: 9653


Reputation

: 3036


Join date

: 2015-01-12


Age

: 31