LORD of the BYES:
Lord of the Bye's is back; Bigger and better than ever!
The competition for every fantasy fanatic; whether you're flying or just winding your way into the season, this is the competition for everyone.
Are you a strategist?, a number-crunching ultra-planner?, a super-spreadsheeter?, or a fly-by-the-seat-of-your-pants gut-feel savant?
Well, just maybe, you have what it takes to navigate the trickiest Bye period in recent memory!
LORD of the BYES is a rapid, action-packed shoot-out over the notoriously challenging bye period.
Only this time, we move from 6 weeks with 2 major byes last year, to an 8 week block featuring 3 major and 3 minor byes - how good can you navigate these unchartered waters?
We start from Round 13, with one goal; to maximise enough points to take the crown of the Ultimate LORD of the BYES.
Rounds 13 to 20 will reveal which Fantasy Fanatic is the greatest BYE-round exponent as we crown:
The Lord (or Lady) of the Byes
Winner gets:
Mass-respect!
A title that you can to your profile.
The opportunity to the elite company of former winners.
All the good that comes with being a supreme bye-player - last years edition saw Dark Knight move from 151st to 3rd place overall, and more than half the field cut their starting rank by 2/3rds of better.
Additional Awards:
The biggest rank gain (you have to be in the FOG comp to contest this).
BYE rounds Master: most points accrued in Round 13, Round 16 and Round 19 specifically.
The reigning 2022 champ: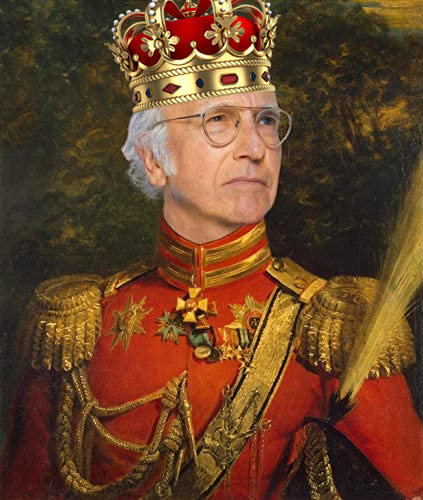 @darkknightHonours Board:
2023 Lord of the Byes: @Contrastinghobby
2022 Lord of the Byes:
@darkknight
2021 Lord of the Byes:
@pain
2022 Top Rank Improver:
@Revraiser
2021 Top Rank Improver:
@Revraiser
2022 Bye-rounds Master:
@theweapon
2021 Bye-rounds Master:
@theweapon
JOIN UP HERE:
https://fantasy.nrl.com/fantasy/league/join?code=CLOSED
OR
Go to the "Join a League" page and paste the code:
CLOSEDRegistration closes at kick-off of the first game in Round 13.
https://fantasy.nrl.com/fantasy/league/join
Last edited by easytiger on Tue Aug 29, 2023 5:48 am; edited 9 times in total