2018 NRL.com Fantasy Thread Part 50



Posts

: 1180


Reputation

: 74


Join date

: 2017-02-21

How about Gosiewski to Olive and Matterson to McInnes? Or is that being rash?
Captain this week?

Feel like rewarding TLolo for his efforts last week but is CS9 the better option?

Fifita, Arrow?



Posts

: 1856


Reputation

: 757


Join date

: 2016-05-05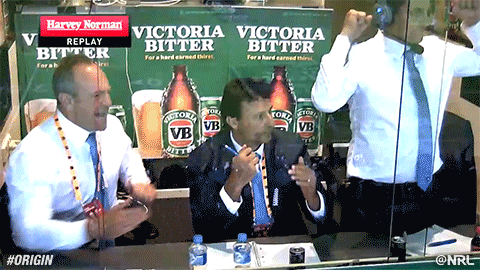 Posts

: 1199


Reputation

: 314


Join date

: 2016-01-12

I'm dropping Matterson. I had a severe concussion at the start of the year after being knocked out with a cricket ball.

6 weeks it took me to get over it. The first few weeks I would wake up with a headache every morning. Get random dizzy spells and struggle to concentrate.

Couldn't imagine trying to play a game of footy.



Posts

: 7469


Reputation

: 1349


Join date

: 2015-10-13

I have Cook, Crichton & Murray. I think I'll put Cook in my emergencies because I can see Farah playing 60 minutes at least. I'm going to play Martin over Cook. I'm a bit nervous about Crichton's minutes but I'll have to play him as he'll get more minutes than Cook. Could be anything from 30-50 minutes for Crichton. Murray isn't a problem 55-60 minutes.