2018 NRL.com Fantasy thread part 49



Posts

: 1552


Reputation

: 360


Join date

: 2015-09-30


Location

: Christchurch, NZ

Semi Radradra kicking NZ's ass in the London 7s. Definitely his kind of game



Posts

: 2049


Reputation

: 975


Join date

: 2016-01-18

Butcher a waste of a tradeout compared to Olive, who should make more cash?
That 20k difference would do wonders for me next week but might be a little short sighted in the longrun



Posts

: 5095


Reputation

: 601


Join date

: 2016-02-14


Location

: UK

I think Olive probably the better choice mate.



Posts

: 2214


Reputation

: 270


Join date

: 2015-09-30

Mitchell v MCK for the rest of the season

As long as MCK holds his place he will play at least 1 more game and i would expect him to outscore Mitchell over Origin period but after that Mitchell could go big.

Do i make the trade?
Moderator



Fantasy Fanatics VSDT Overall Group Winner : 2017


Posts

: 8370


Reputation

: 3004


Join date

: 2015-07-31

NRLF Meetup - bring your own spreadsheet
Moderator



Fantasy Fanatics VSDT Overall Group Winner : 2017


Posts

: 8370


Reputation

: 3004


Join date

: 2015-07-31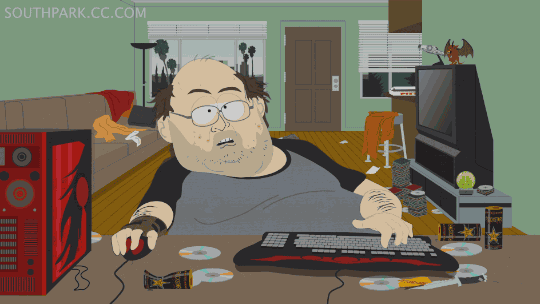 Moderator



Fantasy Fanatics VSDT Overall Group Winner : 2017


Posts

: 8370


Reputation

: 3004


Join date

: 2015-07-31

Moderator



Fantasy Fanatics VSDT Overall Group Winner : 2017


Posts

: 8370


Reputation

: 3004


Join date

: 2015-07-31