2018 NRL.com Fantasy thread part 2

Chewie




Posts

: 4249


Reputation

: 1704


Join date

: 2016-02-02


Location

: Millennium Falcon


Chewie




Posts

: 4249


Reputation

: 1704


Join date

: 2016-02-02


Location

: Millennium Falcon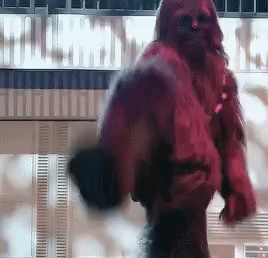 GreenMachine




Posts

: 1651


Reputation

: 339


Join date

: 2016-02-07


Location

: Isle of Man

@SI

wrote:Definitely keen a money comp. Working out details and entry might be best on a separate thread. We can add reminders for interest in this thread but keep it all in one place over there. Any other interest? 

Certainly something different for Sportal/Fanatics. I think $50 would be a decent start but can discuss what everyone is comfortable with.
Thanks SI, MTB, yep I'm definitely in. 50 works!

Pookus McFly




Posts

: 2065


Reputation

: 987


Join date

: 2016-01-18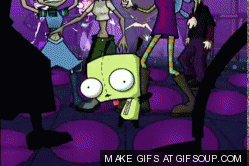 No Worries

Moderator




Posts

: 5379


Reputation

: 2184


Join date

: 2015-07-31


Pookus McFly




Posts

: 2065


Reputation

: 987


Join date

: 2016-01-18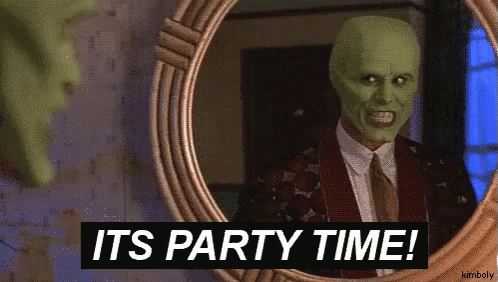 Milchy

Moderator



Fantasy Fanatics VSDT Overall Group Winner : 2017


Posts

: 8407


Reputation

: 3031


Join date

: 2015-07-31