2017 NRL.com Fantasy thread part 50

Mulvy

Moderator




Posts

: 4007


Reputation

: 1020


Join date

: 2016-01-26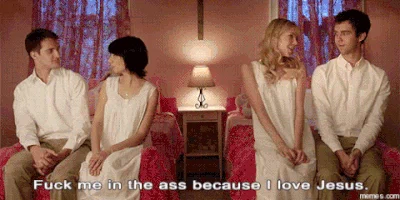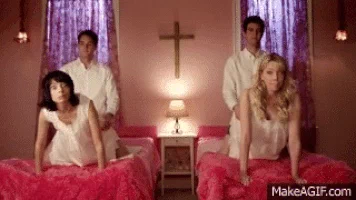 #Loophole

Mulvy

Moderator




Posts

: 4007


Reputation

: 1020


Join date

: 2016-01-26

#Loophole
Chicks dig it!
Angus rocking!
Grand Angus!

Loomer




Posts

: 2581


Reputation

: 409


Join date

: 2016-01-29

@mulvy

wrote:

How far away from the top are you?
286pts
Angus unleashed!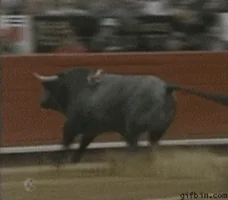 When you miss out on the Angus loophole last minute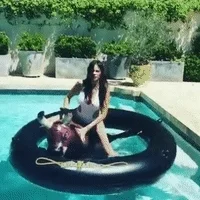 Moose




Posts

: 2205


Reputation

: 1274


Join date

: 2017-05-19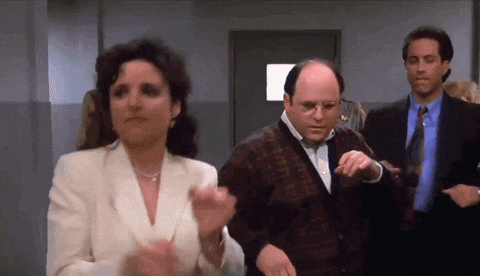 Revraiser




Posts

: 4746


Reputation

: 970


Join date

: 2015-10-21


Location

: Sydney

@Feline

wrote:

Easy to say if you are not punished for bending the rules.

Countless examples in this forum of players being called 'grubs' because they take the rules into their own hands. This is the last I will say about this but  the short version of the story, is the rules were made clear at the start of the season. Captain's loophole not allowed. Ample evidence to suggest this is the case.

I am not going to call it anything, but I think a fair game is a better game
Heart on the sleeve, love it Feline. WD. I wont go on about it because i love this forum and dont want fellow posters to hate on me for it. But i hate the loophole, after having such a gud season fantasy wise with vindicated selections and avoiding alot of carnage. But a small piece of the wind in my sail left this weekend when u see so much (vc) Crichton going on. We all enjoy this game so much for pretty much no chance of personal reward such as cash or profit. Says alot about the fantasy community and satisfaction felt from pulling the right moves being the main reason for putting so much time into it and coming back each day and each year. But the Crichton free points after the fact shot, kills it a little for me.
Only saving grace is i feel like Cappy's 106 from a guy plucked from the qld cup, from a guy put in my team preseason - almost makes up for all those that got the 121 from Crichton. Bit of divine intervention perhaps.
Haters gonna hate.
Last edited by Revraiser on Sun Jun 18, 2017 3:30 pm; edited 2 times in total

Moose




Posts

: 2205


Reputation

: 1274


Join date

: 2017-05-19


Milchy

Moderator



Fantasy Fanatics VSDT Overall Group Winner : 2017


Posts

: 8407


Reputation

: 3031


Join date

: 2015-07-31