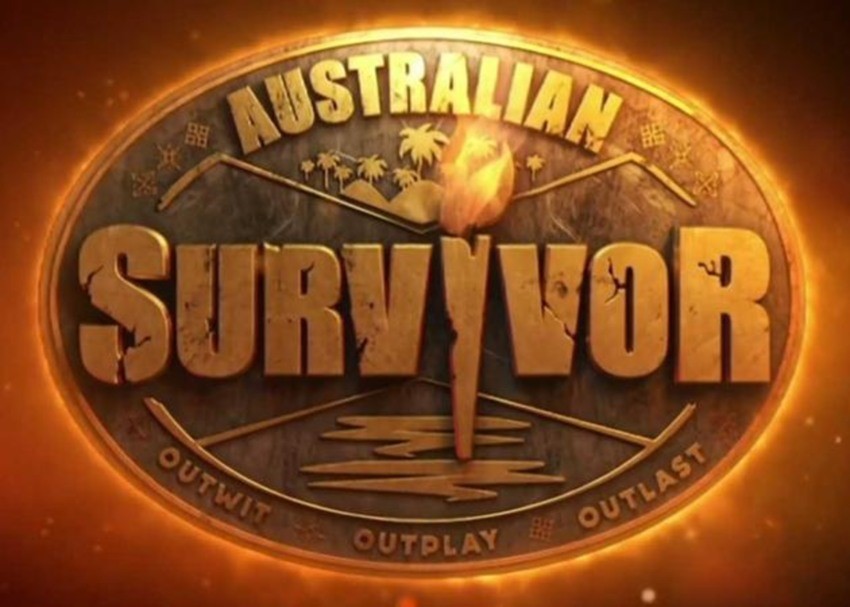 Welcome to NRLFF Survivor Season 2.
Over the next 8 months you will outwit, outplay and outlast your opponents in a fight to become Sole NRLFF Survivor. Challenges will be won, allegiances will be formed and players will be blindsided.
The format is the same as the TV show.
·

       
There will be two tribes
·

       
Tribes will be determined at random leading into round 1
·

       
Each week a challenge will be set, you will have to PM me your answers before the first game of the round commences
·

       
Some challenges are entirely team based and you will need to work together to come up with a response
·

       
Some challenges will be individual but your individual answers will still count towards the tribes score
·

       
The tribe that loses will be sent to tribal council where a tribe member will be voted off
·

       
You will need to PM your tribe mates to form allegiances, whether fake or legitimate and PM me your vote by a certain pre-determined time
·

       
Hidden immunity idols will be won or found throughout the season based on certain challenges. These idols can be played at tribal council to save yourself or others.
·

       
This game only works if players are active regularly. This doesn't mean you need to spend hours on it just 10 or so minutes a couple times a week.
·

       
There is a maximum of 24 players, I will get to decide on the final line up of players as this will take consistent effort from me and the players. If you are a newbie or known to be unreliable you will be low on the list so I would recommend you get yourself known over the next few weeks to increase your chance of being apart of this game.
Please register your interest in this thread and I will announce the final line up of contestants 1 week prior to round 1 of the NRL. Last time this was done it turned out really well and @jele was the Sole Survivor. @B/L ran the competition and left some extremely big shoes to fill but luckily Sloths have big feet. I will be your host, FalconSloth La Paglia
Outwit, Outplay, Outlast