NRL Fantasy 2021 Part 3 - Closer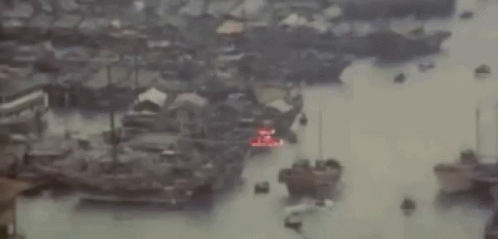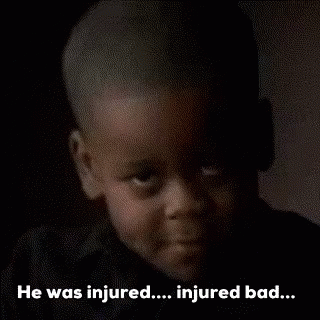 Moderator



Fantasy Fanatics VSDT Overall Group Winner : 2017


Posts

: 17776


Reputation

: 9728


Join date

: 2015-07-31

@mattnz

wrote:Any legit captain option other than Cleary remaining? Could be the highest owned player ever.
I think you can make a case that Cleary might not sustain last year's high average, and someone like Cook can get close enough to make the price difference worthwhile. Maybe DCE or some of the big forwards but its starting to be a big gap to close once you drop down the list.
There's also the possibility that coaches are full of shit with talk of managing workload and Taumalolo/Haas will get flogged again this year playing massive minutes (Haas obviously not a round 1 option though)
If you think Cleary will stay above 70 then he looks to be the clear option though.
Hopping on the wrong cashcow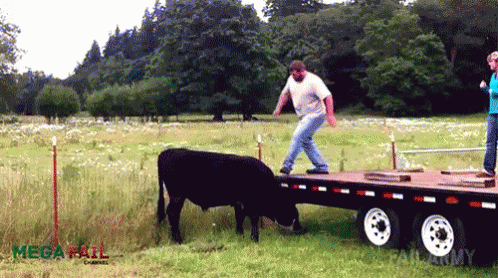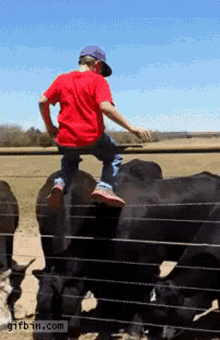 Posts

: 1502


Reputation

: 1380


Join date

: 2020-01-27


Location

: League 51 Party Island

Moderator



Fantasy Fanatics VSDT Overall Group Winner : 2017


Posts

: 17776


Reputation

: 9728


Join date

: 2015-07-31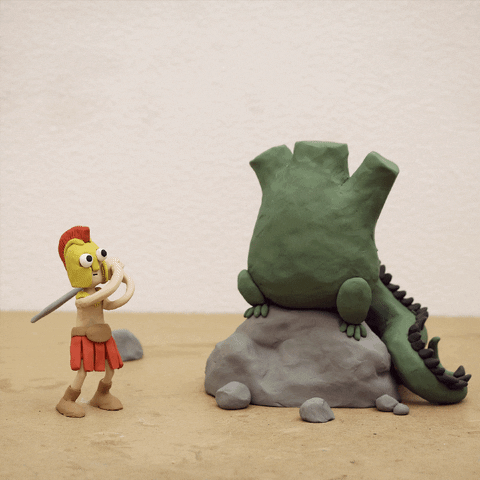 Moderator




Posts

: 14594


Reputation

: 6682


Join date

: 2016-01-26


Location

: Mulvania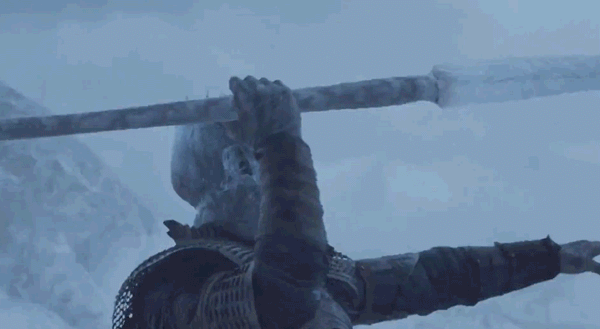 Dragon down.
Moderator



Fantasy Fanatics VSDT Overall Group Winner : 2017


Posts

: 17776


Reputation

: 9728


Join date

: 2015-07-31

Moderator




Posts

: 14594


Reputation

: 6682


Join date

: 2016-01-26


Location

: Mulvania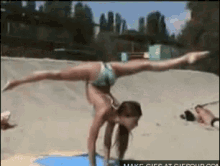 Moderator




Posts

: 24211


Reputation

: 8154


Join date

: 2015-09-16


Age

: 33


Location

: Wales

@Mearcats

wrote:

I might kick a thread off today with EOI and if we get enough I'll start a league up. Cheers Camo
Love a draft, I'm in