2016 NRL.com Fantasy thread part 50
Something more for the older audience so they don't feel left out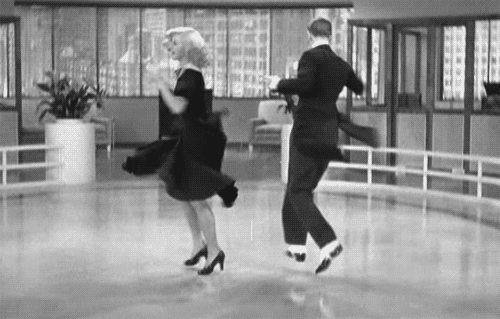 Ok, we're at 52... I best take a break till we get more people joining us
Moderator




Posts

: 5207


Reputation

: 1520


Join date

: 2015-08-01


Age

: 29

Was that last page just you Archer?
Nah Welshy and Bren were in it too, though I probably went a bit crazy. Slowed down when I started to worry about what the network admins might think of my browser activity...
Moderator




Posts

: 5207


Reputation

: 1520


Join date

: 2015-08-01


Age

: 29

Whoever said Prior shouldn't be in anyones 17 can you tell me who do you think had a better year from these three?

Matt Prior
Shannon Boyd
Adam Blair

Shannon Boyd. Every. Single. Day.
but I might be a tad bit biased

Moderator



Fantasy Fanatics VSDT Overall Group Winner : 2017


Posts

: 7840


Reputation

: 2731


Join date

: 2015-07-31


God dammit, tonight of all nights my eldest child decides she doesn't want to sleep so I've been up with her.

She's still up actually, and having just explained the significance of thread 51 to Mrs Cow, her response was "I hope you understand how small your little world is"

Harsh