2016 NRL.com Fantasy thread part 46



Posts

: 4063


Reputation

: 1556


Join date

: 2016-02-02


Location

: Millennium Falcon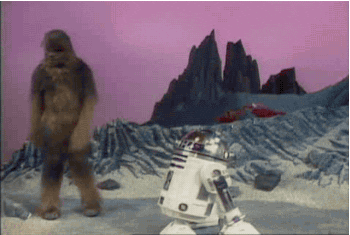 Posts

: 167


Reputation

: 33


Join date

: 2016-02-11

@wolfking

wrote:What do you guys think?  I have 6 trades but only 7K and am looking at one more double trade for one final upgrade.  My team;

Smith (Friend)

Fifita Gallen (Ese Leulua)

Merrin Mannering Surgess (ET Carty Talakai)

SJ Hunt (Cleary Feeny)

Aitken BJ (Hurrell Copley)

Teddy Munster Barba (Guth Manu)

Thinking I aim for DeBelin.  Downgrade Copley and upgrade ET.  I think I want to keep Carty, has more potential I think.  Or do I downgrade someone like Guth and upgrade to Bodene or James.  Don't think I need another gun back.

Or I can downgrade Guth, get 200K, upgrade ET to DeBelin and then still have 140K to upgrade someone like Hurrell to say a JBrom next week?
Upgrading ET to De Belin sounds like a mint move - do the double trade that gives you the most cash in reserve for any future injuries
Highly jealous of you having 4 trades left after that still though.....make sure you figure out how to use them though...no bonus points at the end of the season for trades left

One option if you're daring is cash out Hunt before he loses any cash - Copley, Gutherson and Hurrell are all going to go up in value and can be a bit more useful for a double trade in the next few weeks